Ideal small ranch with great carry capacity, good water, easy access and excellent improvements. This well maintained 900+acre property boasts seven tanks and multiple pastures to easily carry 50 cow/calf pairs or 100 yearlings. It's location, in the heart of Mule Deer and Elk country makes this a perfect opportunity to hunt trophy bucks and bulls. The land borders National Forest on the west and is next door to the famed Jicarilla Reservation, home of the biggest Mulies in NM. Public power, phone, two wells and access via paved highway along entire western boundary. There is even an old log cabin awaiting restoration. For living quarters, there is a comfortable 3BR, 2BA home. Location is less than 2hrs from Santa Fe and a little over 2hrs from ABQ. There is excellent fishing in the Chama River and El Vado lake just minutes north.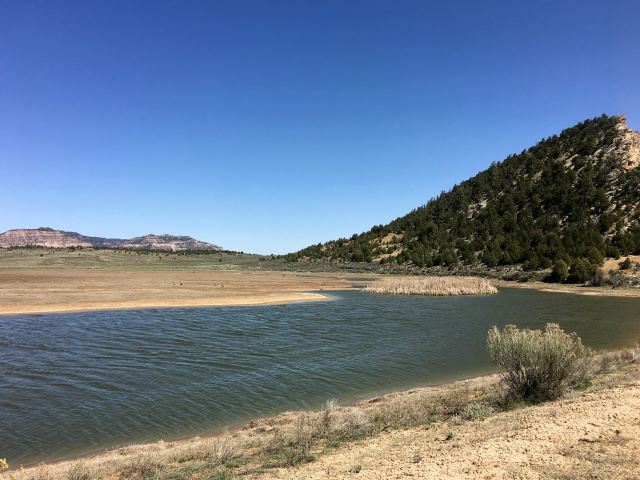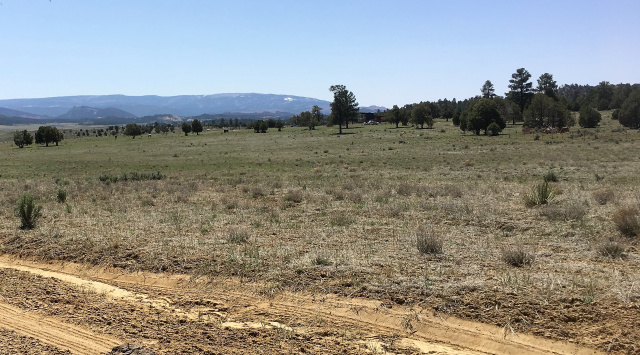 Keller Williams Real Estate
Each office is independently owned and operated.
505-983-5151
130 Lincoln Avenue, Suite K
Santa Fe, NM 87501