VALLECITOS VALLEY FARM
Homesite, irrigated hay fields, river frontage and water rights
The most complete small agricultural property in the mountains of Northern New Mexico. Located just north of the historic village ofVallecitos (founded in 1776), this legacy farm land has raised Timothy hay for generations. Watered from adjudicated ditch rights to the Vallecitos East Ditch Association. An elevated building site with sweeping views of the valley has been topografically surveyed to assist in siting a new home. In addition to the hay fields and building area, the land encompasses a large Cottonwood bosque on both sides of the Rio Vallecitos that runs through the land from north to south. Once across the river, the land rises gently through quiet pasture to its boundary with Carson National Forest. The eastern boundary is direct access to paved Hwy 111 and across the road is again Carson National Forest. Power and phone lines cross the property. The Rio Vallecitos has a healthy population of resident Brown Trout as well as an occasional Rainbow and Brookie. Travel time from Santa Fe is less than 1.5hr.
$200,000.00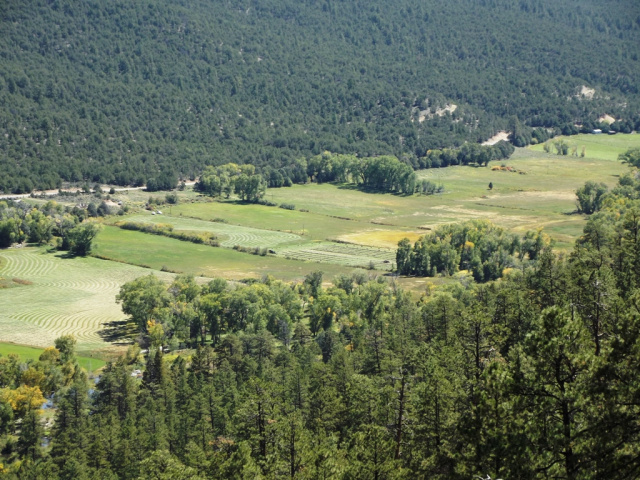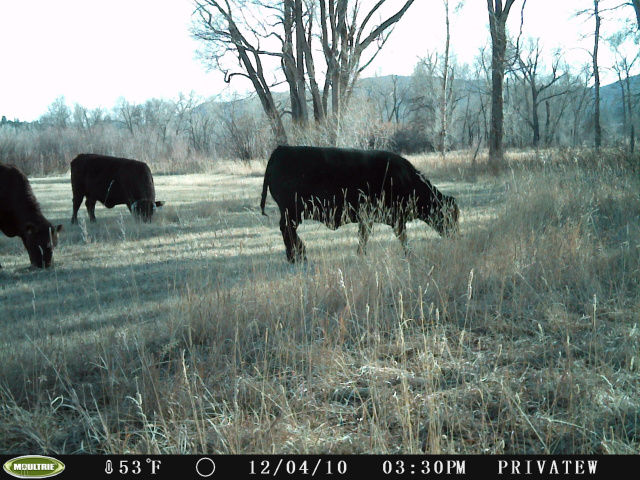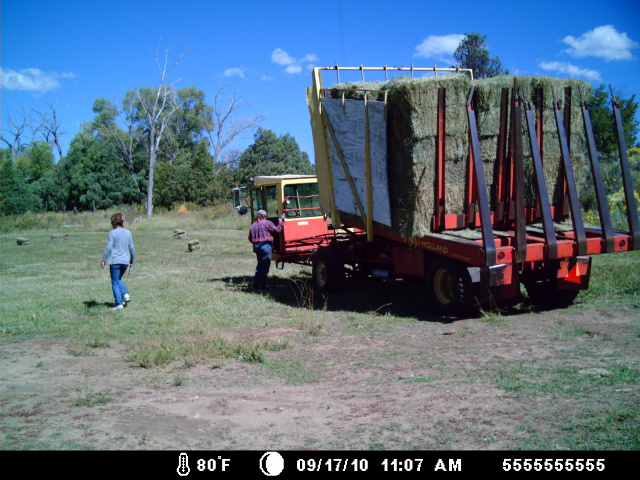 Keller Williams Real Estate
Each office is independently owned and operated.
505-983-5151
130 Lincoln Avenue, Suite K
Santa Fe, NM 87501