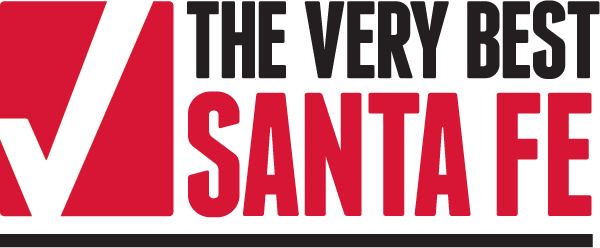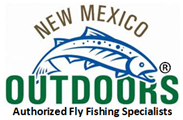 New Mexico Private Water For Sale
Properties range from smaller lots with shared private water to large ranches with miles of exclusive river ownership.
New Mexico allows fishing year round. With over 300 days of sunshine each year, there are plenty of opportunities to get on the water.
New Mexico Ranches For Sale
The most complete list of Ranch Properties in Northern New Mexico. Over 100 listings.
New Mexico Cabins For Sale
Those perfect little mountain get-a-ways for fishing, hunting or just relaxing in the great outdoors. The most up to date and complete list of Santa Fe and Northern New Mexico Cabins available.
New Mexico Luxury Homes For Sale
Stunning luxurious homes with enough acreage to stretch out and enjoy a little of the outdoors. Located in and around Santa Fe and the Heart of Northern New Mexico.
New

Riverfront and Ranch Listings just one hour north of Santa Fe, Please call 505-920-3464 for details.
Find every listing in the Santa Fe MLS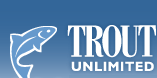 Proud Business Member of Trout Unlimited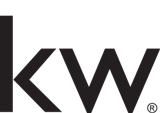 New Mexico Rural Real Estate, New Mexico Rural Real Estate
New Mexico Ranches New Mexico Cabins New Mexico Ranches New Mexico Cabins New Mexico Ranches New Mexico Cabins New Mexico Fly Fishing Properties New Mexico Fly Fishing Properties New Mexico Fly Fishing Properties New Mexico Fly Fishing Properties New Mexico Fly Fishing Properties Fly Fishing Properties Fly Fishing Properties Fly Fishing Properties Santa Fe Luxury Properties Santa Fe Luxury Properties Santa Fe Santa Fe Luxury Properties Santa Fe Luxury Real Estate Luxury Real Estate Luxury Real Estate Santa Fe Luxury Properties Santa Fe Luxury Properties Santa Fe Santa Fe Luxury Properties Santa Fe Luxury Real Estate Luxury Real Estate Luxury Real Estate