Welcome to Communism, don't take dollars, don't take credit cards, really bad internet, but really good cigars!
One of many roadside "call outs" to the Comrades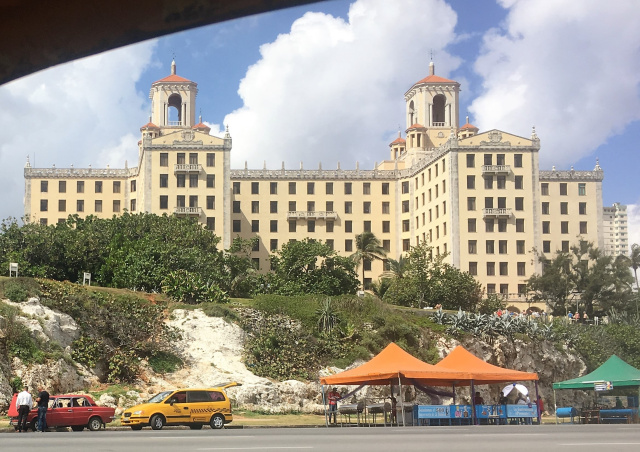 Hotel Nacional, thanks to the mafia for providing this palace in the 1930's
Actually a great place to stay, lovely rooms, plenty of Cuba Libres and great cigar shop. However, the service can be more than a little slow....
Leaving port in SW Cuba
3hr ride to the islands and flats we fished
Tropical Perfection
Our floating accommadations, really quite good.
Don't really want to fall overboard. This Crocodile lived under the floating hotel.
These guys are French, which explains this insane activity.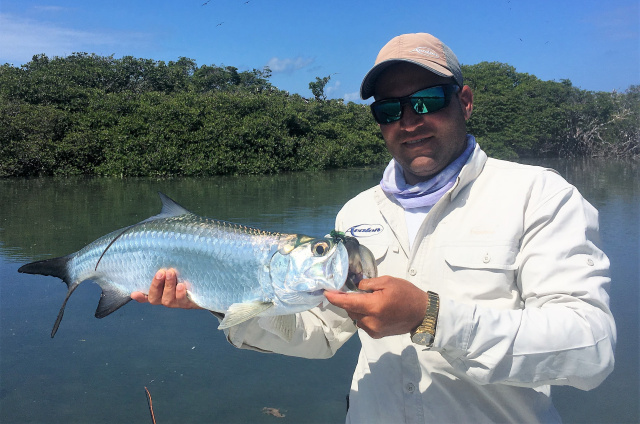 Nice small Tarpon with my guide Donalito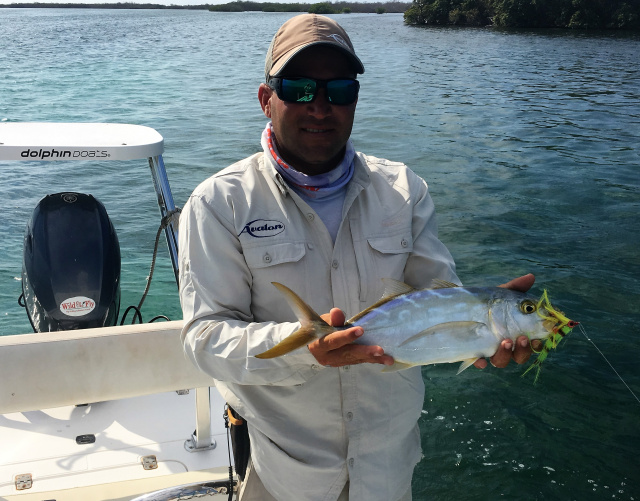 This is a Yellowtail but not a Tuna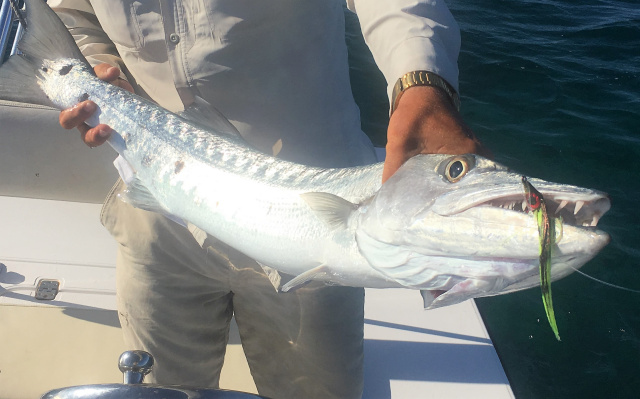 Most fun on the trip, catching Barracuda. Amazing powerful strikes and vicious runs.
Typical water between the islands.
Sunrise on the morning run to fishing.
Red Snapper, these we kept for the dinner table.
So "Adios" Habana!
Keller Williams Real Estate
Each office is independently owned and operated.
505-983-5151
130 Lincoln Avenue, Suite K
Santa Fe, NM 87501