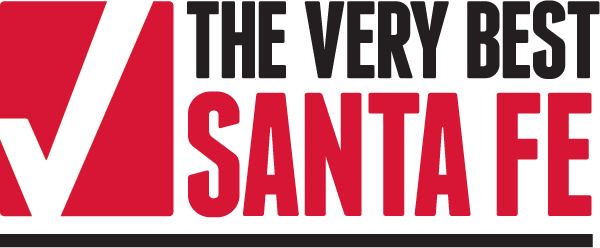 The link below will take you to collection of currently available cabins near Santa Fe and throughout Northern New Mexico. No other source will allow you to see this variety of vacation/recreational homes in place. Each of these has in common the shared beauty of the great New Mexico outdoors with some being elegant and many quite rustic.
Link to Listings:
Tell
us what your are looking for, right here:
Contact Us: Start
New Mexico Ranches New Mexico Cabins New Mexico Ranches New Mexico Cabins
Search Any Listing in the Santa Fe MLS System
Here:
Keller Williams Real Estate
Each office is independently owned and operated.
505-983-5151
130 Lincoln Avenue, Suite K
Santa Fe, NM 87501